Digital Badges
Digital badges have the potential to transform your membership sites,online courses and certification programs. We can make your learning viral, engaging,and profitable - and save you years of headache and lost revenues!
Contact Us
Learn More
We Are Leaders in Execution and Deployment
of Digital Badges in Education
Wondering who did Digital Marketer's certification courses? Our digital badge solutions generated more than 1.2 million global impressions with more than 1 million on LinkedIn for Digital Marketer.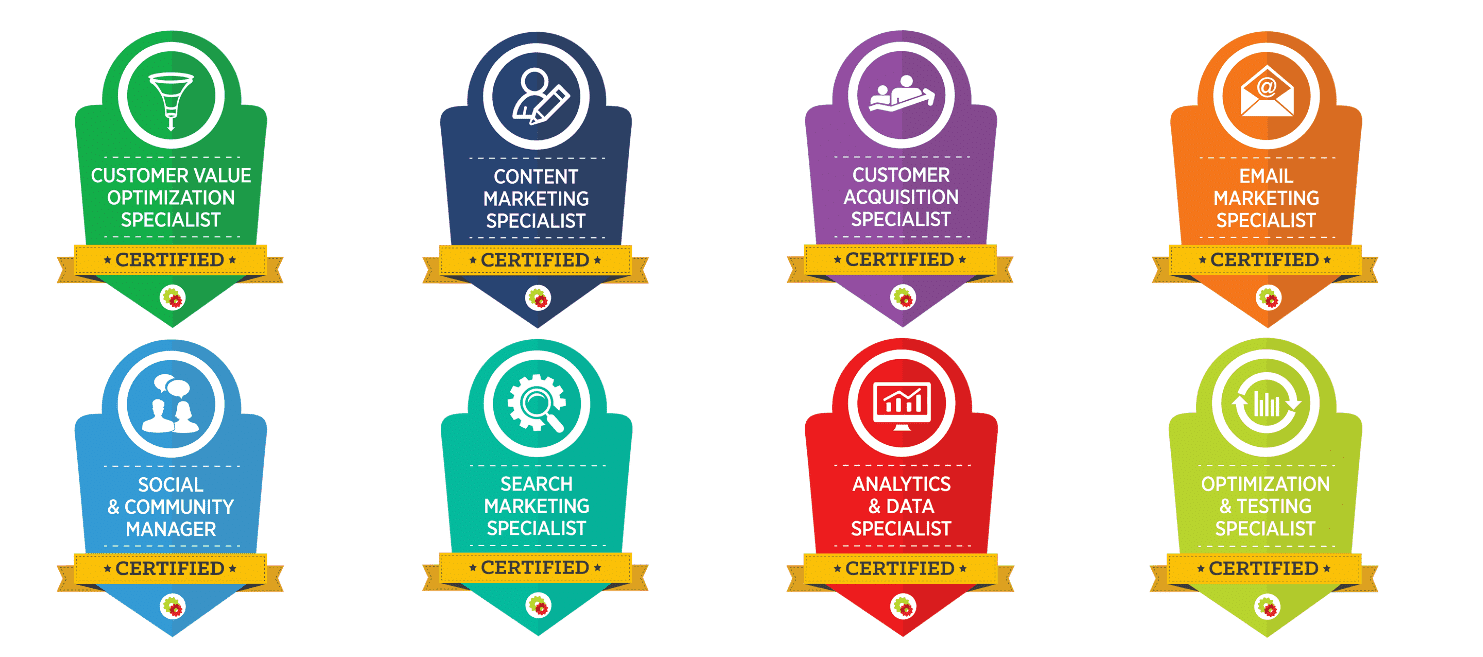 The Technology Needed for Creating Digital Learning Badges
We have extensive experience creating digital badges – including the strategy, design, implementation, programming, and deployment. We integrate the learning management system and Credly's reliable credentialing platform so you can easily reward achievements and issue sharable badges as your customers succeed.
Awareness of Your Program:

 

Through digital badges, you can encourage your customers to learn your content, earn a badge, and share it with the world outside of a training session or course – from Facebook, LinkedIn, or Twitter, to their own blog, or email signature. This improves brand awareness through generating social media impressions.
Free Leads:

 

When customers share their achievement on social media, you've created a marketing dynamic, and a powerful high-profit revenue source called the Viral Social Loop™. Impressions generated in social media lead to a "me too!" effect, in which their peers also want to earn badges to boost their social presence. Once they click on the badge, it takes them to your site.
Tracking:

 

Digital badges offer data and insights about how and where they are used. They serve as a gatekeeper to indicate which students have mastered specific skills and tasks.
Ongoing Engagement:

 

Program small wins along the learner's pathway, to keep them engaged, having fun, and finishing your courses. This method also creates a sense of community and competition among students, who can share their achievements as they experience your learning pathway.
Build Trust & Credibility: Digital credentials can leverage your business's authorship in the industry and build trust. When people see a symbol that reads "I have completed…or," "I have expertise in…" displayed, they are more inclined to "trust the source." Why? Because it is visible, verifiable proof.
Digital Badges Increase Your Profits
At Client Engagement Academy we can scale your profits without spending huge amounts of money by using The Engagement Profit Formula™. We facilitate and automate the entire development process with this framework in mind. Your customers will be branding you "the" global leader in your industry" and generating new leads for free – skyrocketing your profit margins!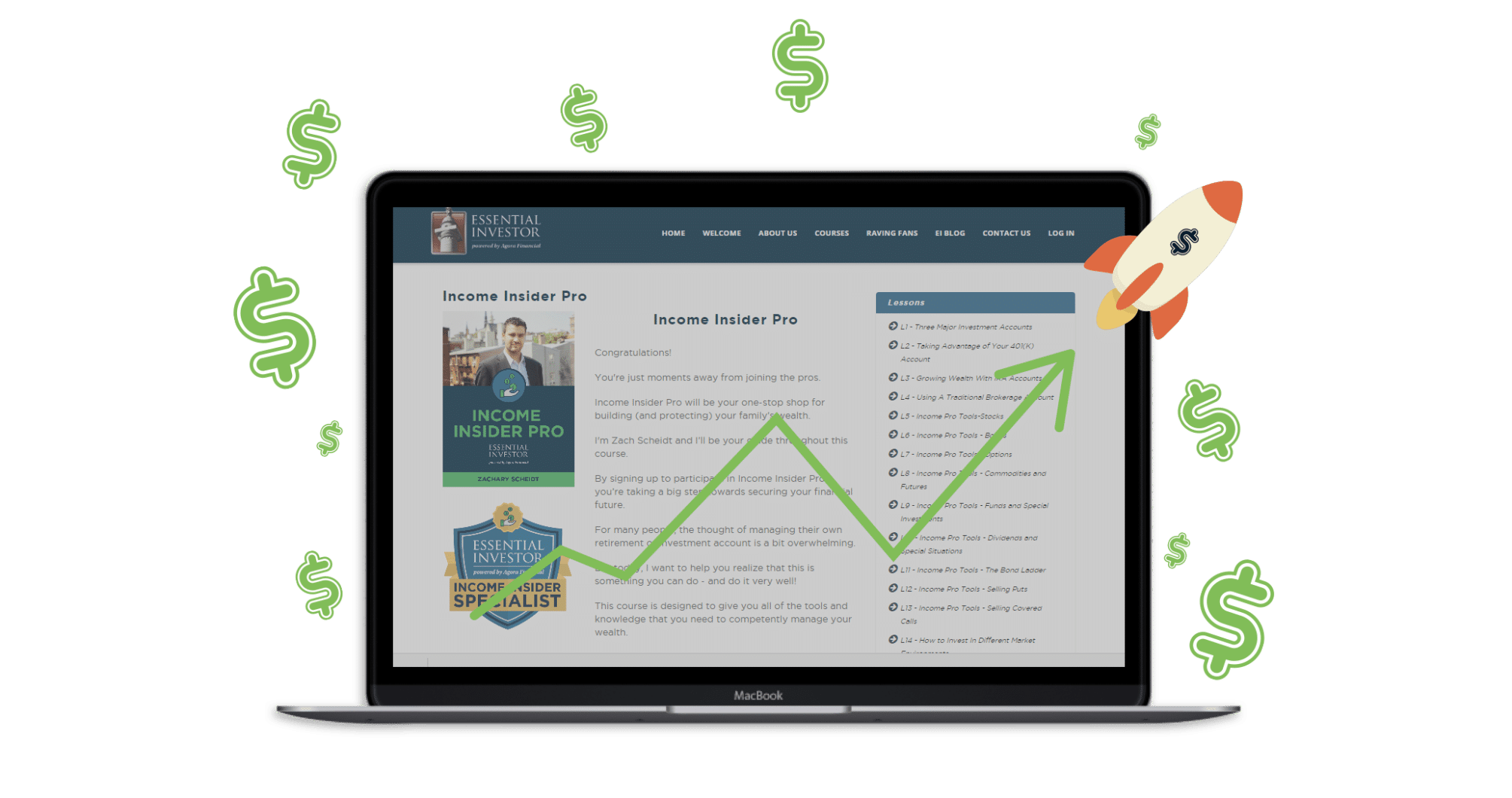 Fully-Customizable
Your digital badging system can be customized to your goals and brand identity. You define the achievement requirements – we take care of the rest!
Creating digital badges is possible in many ways;  including monthly continuity badges, skill milestones, test completion, and so forth. Also, students can earn badges for various levels, such as entry-level, intermediate, advanced, and master.