You Want to Take Your Membership Site to the Next Level. We Know How!
We combine adult learning principles, advanced technology, and best-in-class methodologies to create membership websites in 60 days or less!
Contact Us
See examples
We design, build, host and support your site, so you don't have to worry about any of it. Our membership websites are the most reliable and fastest in the world, which takes the pressure off of you!
Design
Your members expect a lot from you, down to the smallest of details regarding the look and feel of your site. We package your knowledge and take care of the design.
Build
We'll implement the best-in-class technology to build membership websites that attract new members, reduce churn, and improve customer lifetime value.
Curriculum
We'll take you through a step-by-step process to organize and create your membership site content. The student outcome is designed along with the lesson outlines, PowerPoint presentation slides, quizzes, handouts, and other supporting documents.
Host & Monitor
We host, monitor, test, iterate and update on a continual basis so you can sleep easy at night.
Fully Custom Solutions
What works for one membership site may not work the same for you. We offer the best done-for-you approach to fit your goals, business structure, and industry. Unlike the one-size-fits-all approach in much of today's membership site software, our solutions are designed to meet your specific needs and drive growth.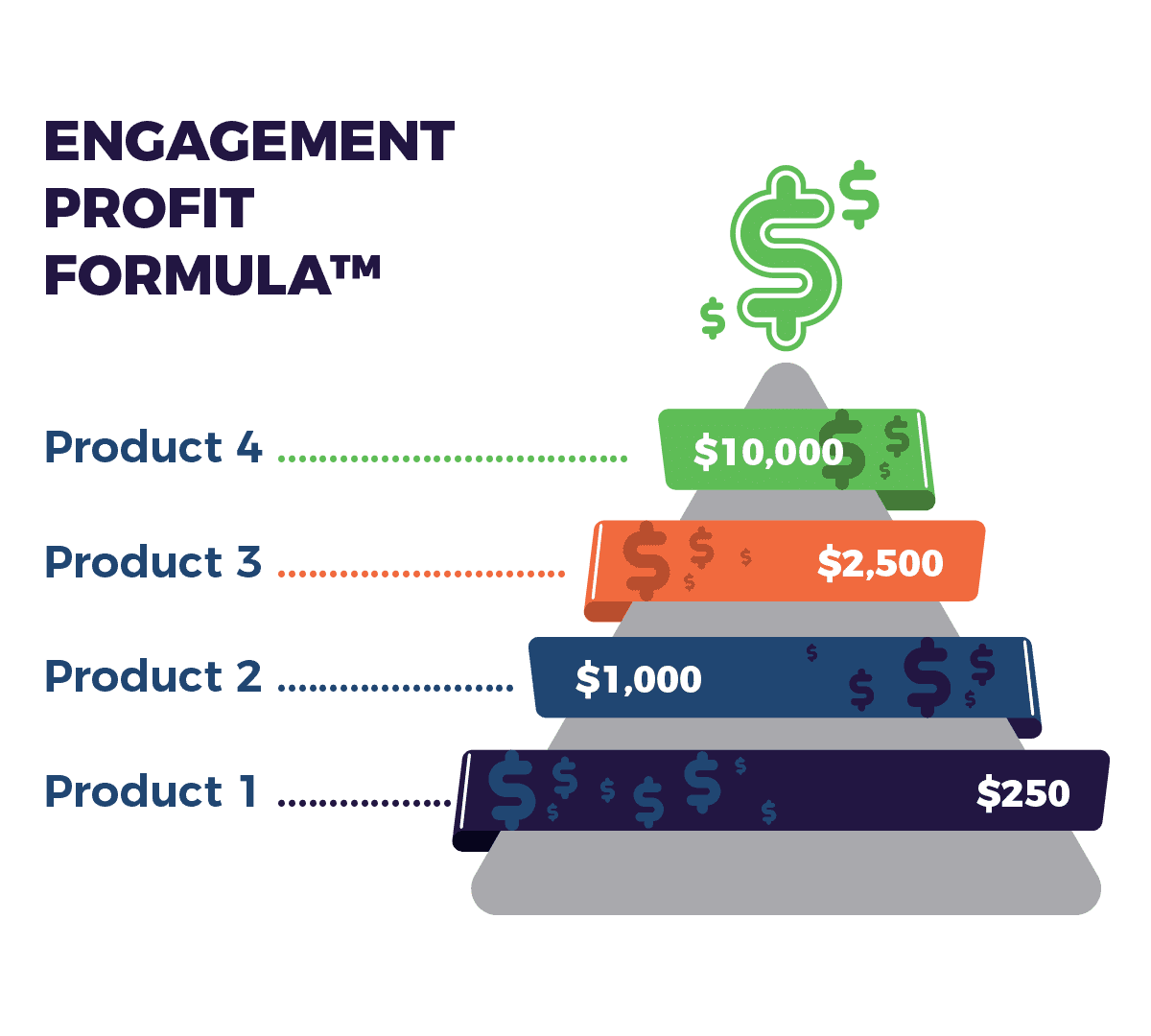 Keep Your Members and Grow Your Profits
Instead of investing your precious time and money in advertising and Facebook ads to grow your site, focus on keeping your existing members. Each member who unsubscribes equals money sucked out of your business!
We can help you with the membership site strategy and design the exact set of products and map a frictionless Dual Client Pathway™, so members don't lose interest and quit.
All The Features You Need!
Our membership sites are custom built and robust. They're created to deliver student outcomes, and include the essential features for propelling your business forward… way forward!
Easy-to-use
Although aesthetics matter, we focus more on functionality and user experience. We design user-friendly sites, so your customers enjoy a positive experience and keep coming back.
Mantaineance
We have a proprietary feedback loop of what's working and what's not. We make improvements, additions, and add new functionality.
Full automation
Utilizing Infusionsoft or Active Campaign, we'll automate the necessary parts to serve your members exceptionally well.
Advanced tracking & reporting
We program and install logic algorithms to control who gets access to what, when, where and how. We develop a dual client pathway to regulate the learner's progress through the course, courses, and site.
Responsive design
Membership sites are built for reliability, speed and are fully responsive. They play beautifully on all devices!
Gamification of learning
Whether it's setting personalized progress meters, defining goals around specific actions or choosing what milestones you want to celebrate, we'll implement what's best for your business and your customers.
Digital Badges
We leverage the revenue potential of digital badges by setting out a state-of-the-art digital badge system in your membership site – including the strategy, design, implementation, programming, and deployment. Your customers will be branding you "the" global leader in your industry," and you'll be generating new leads for free — skyrocketing your profit margins.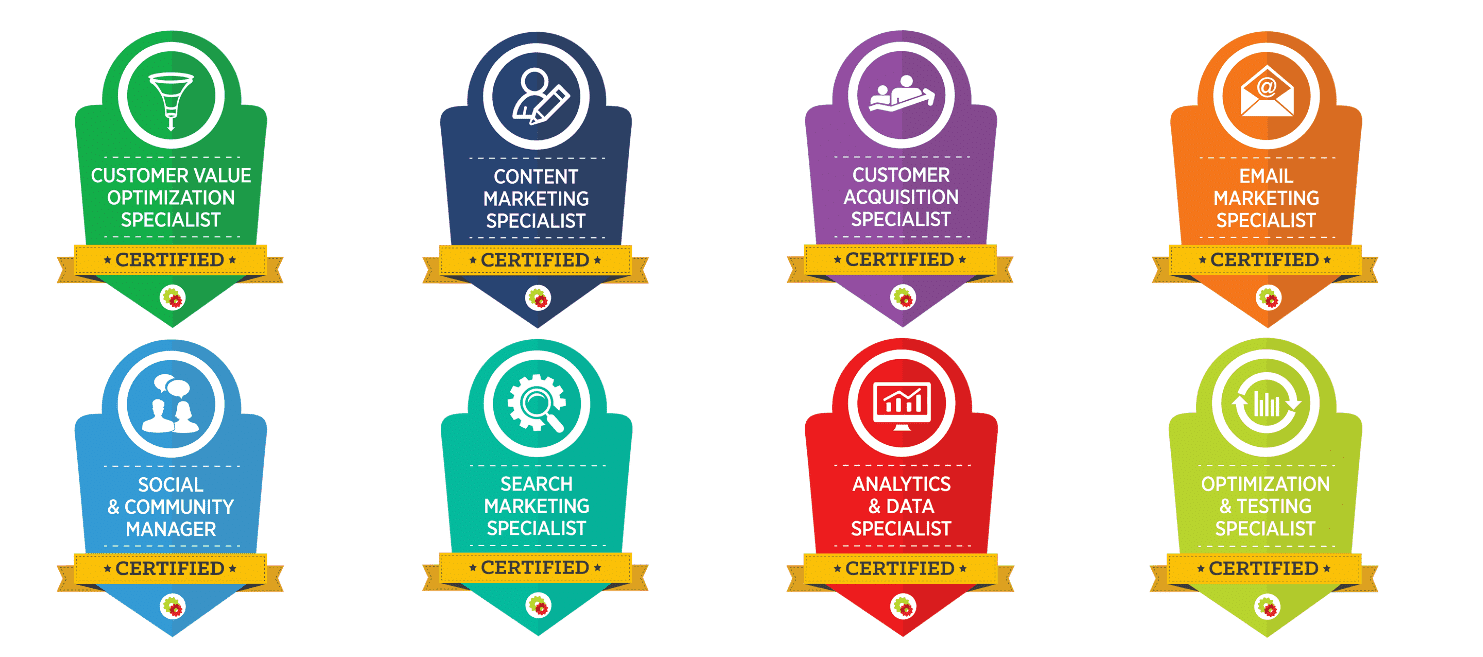 The Time to Grow and Scale Your Membership Site Is Now! Our Tools Keep Members Coming Back
Creating a membership site is an exciting adventure, albeit a challenging and exhausting one. But with the right guidance – it is much easier than you realize! We'll help you implement cutting-edge methodologies and simple systems so you can grow and scale with ease:
Unlimited Membership Levels and Users
Automatically block access to contacts with failed payments
Multi-level memberships ( ex. gold/silver/bronze )
Paid and free membership levels
Ability for customers to create sub-accounts for their family, team, students, company
Drip content on your custom schedule
Dynamic content displayed based on membership or tags
Support multi-level parent and child accounts
Prevent concurrent logins and sharing
Self-service payment, cancel and update credit card functionality
One click upsells and purchases
Unlimited payment plans and recurring subscriptions options