Create, Design And Sell Online Courses
We combine adult learning principles, advanced technology, and best-in-class customer engagement strategies to create online courses in 60 days or less!
Contact Us
Learn more
Online Course Design Influences Student Outcomes
We know your primary focus is creating high-quality content. But, good content is only part of the equation. You can't just transfer your existing courses online using traditional classroom teaching strategies. Applying proven practices to the design of online courses is critical to delivering successful student learning experiences and outcomes.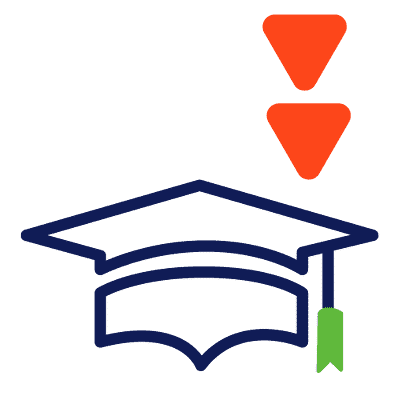 Decrease Dropout Rates
Good course design offers different learning paths so every student attains remarkable achievements and feels they're getting real value. As a result, you'll have higher completion rates and fewer refunds.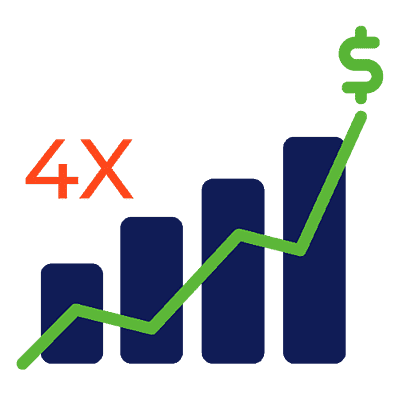 4X Your Profits
Are you spending money on Facebook ads but not seeing the returns you want? Maybe poor course design is hindering your growth. Well-designed online courses can generate extraordinary profits for your business! .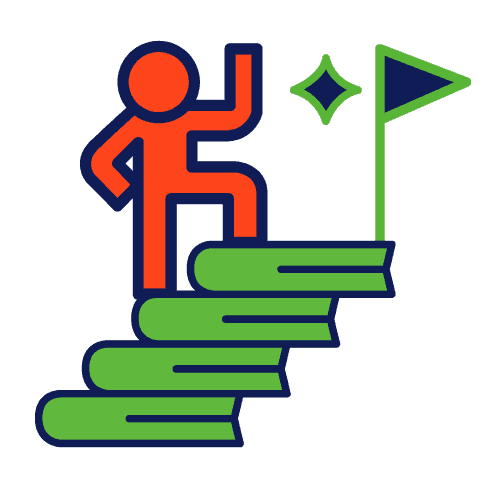 Get Student Outcomes
Profitable online courses produce results for their customers. By integrating digital badges and gamification into your course, you'll be able to provide a clear learning path that users can follow.
Course Design
Is your online course not mobile-friendly? Is it outdated and doesn't keep customers engaged? We put all hands on deck to improve and redesign your course and structure it for increased profits.
Course Redesign
Get your customers raving about the results they're getting! Let us analyze your business and turn your expertise into a scalable online course with integrated outcomes, structured content, online teaching techniques, and assessment methods.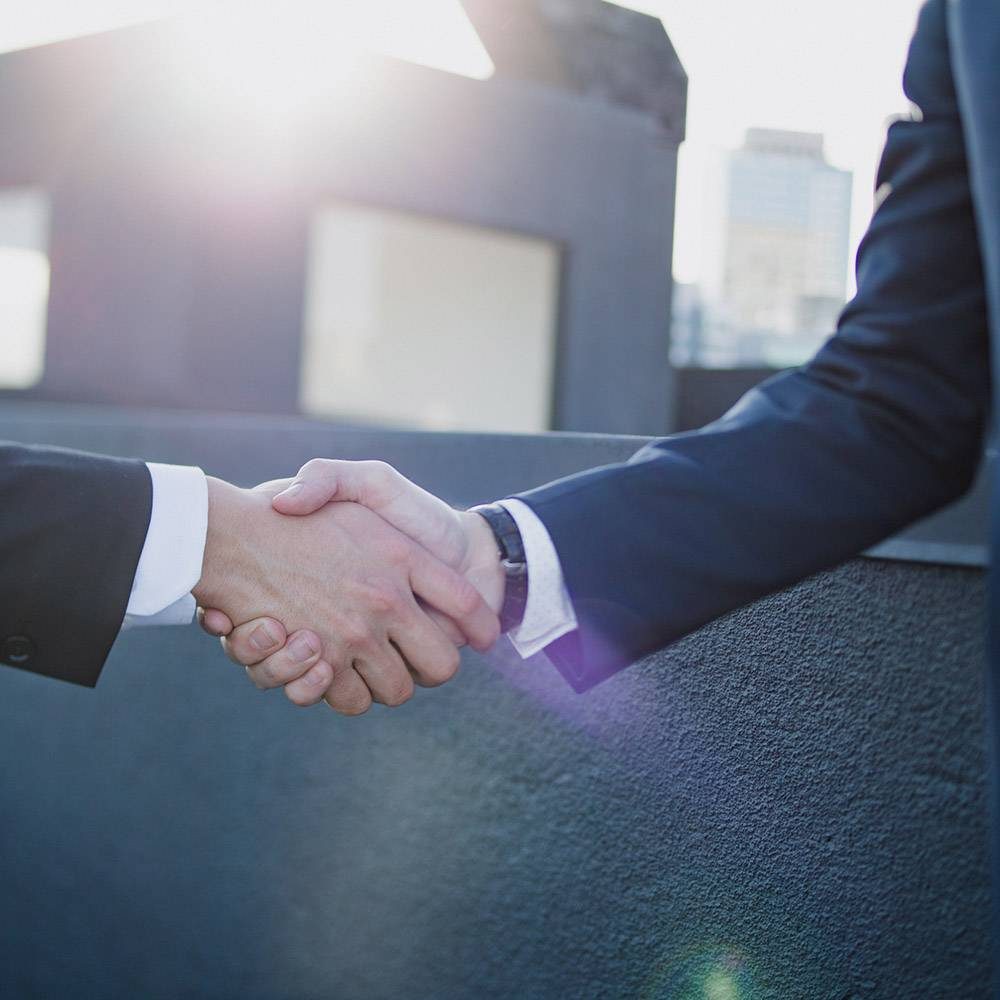 A Design Framework Based on A Lot of Research
Your online course creation efforts will not bring you the results you desire if it doesn't follow a proven path for planning, designing, developing & growing your online learning platform.
Analysis
We do heavy research on your audience and your content — and then formulate course goals
Design
With the understanding of the needs of your audience, we map out which teaching strategies and assessment methods will be most effective for reaching your goals.
Development
Here we create the course materials based on what we planned out in the design blueprint. We prepare and sequence activities, assessments, videos, games, etc. Then we set up your course platform.
Implementation
Now we launch the course. This is where we release the course content into the wild and collect customer feedback.
The Secret Sauce Behind the World's MostSuccessful Online Courses
Although online courses and membership sites may vary in size or subject matter, our done-for-you course curriculum development process and proven methodologies will assure that your course or membership site is a winner every time.
Customizable look and feel:

 

We brand the course to your corporate branding or have our graphics team do it for you.
Responsive design:

 

We make sure your online course doesn't just look great but also works well, no matter what device your customer is using.
Intuitive user experiences:

 

A good course design adds to the course content and doesn't "get in the way." We create online courses to minimize distractions and help all students to focus on content.
Media Development:

 

Our media team works closely with you to create a wide variety of media, including graphics, animations, videos, and more.
Advanced technology & methodologies:

 

Depending on your needs, we include a rich set of assets, quizzes, and other cutting-edge features that will keep your customers actively learning and getting real value out of the course.
We're Not the Average Course Designers
We work closely with you and your team from beginning to end, providing a robust design framework and technical consultation as well as project management, customer support and media production services.
Learner-Centered Courses
We create high-level online course designs that consider how learners will engage with your content during every step of the learning experience. In our design process, we put the user at the center!
Proven Success Factors
We incorporate our proprietary methodologies, success factors, and processes for creating an online course. We have a true understanding of the possibilities and limitations of different platforms, customer needs, and desires in online learning offerings.
We Design Experiences
Effective online course design transcends aesthetics. We come to the table with a visually striking course that also arouses emotional reactions, and drives real-world actions.