Grow and Scale a Profitable Online Course, Membership Site and Coaching Business
Follow our step-by-step process or use our done-for-you service to get more leads, increase your profits, make a bigger impact with your clients and scale your business. Learn How We Got 400+% Better Results For Digital Marketer.
Ryan Deiss – Digital Marketer
Five Steps That Got Digital Marketer's Certification Course to Be World-Renowned
Use these 5 steps if you are creating a new online course or have an existing one!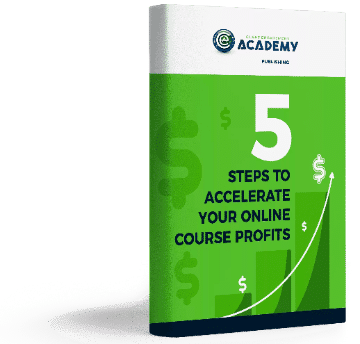 The Client Engagement Academy Experience.
We're sure you've experienced the frustration of trying to scale your business. Let Client Engagement Academy do the heavy lifting for you and free up your time for with our done-for-you service. We specialize in getting outrageous results for you and your clients. When that happens, your clients are happier, spend more money and will go spread the word about your course or site.
Consult
One-on-one sessions to identify which of our proven education and customer engagement methodologies should be deployed to radically improve your client outcomes, business model, and profits.
Co-Design
After the methodologies have been determined, we'll co-design the client experience, the learning pathway, automatic accountability, gamification of learning and your online course or membership site.
Host & Manage
We host, monitor, test, iterate and update your membership site or online course on a continual basis so you can sleep easy at night.
Build
Once the blueprint is final, our done-for-you technology and project management team will get your membership website or online course platform up and live within 60 days.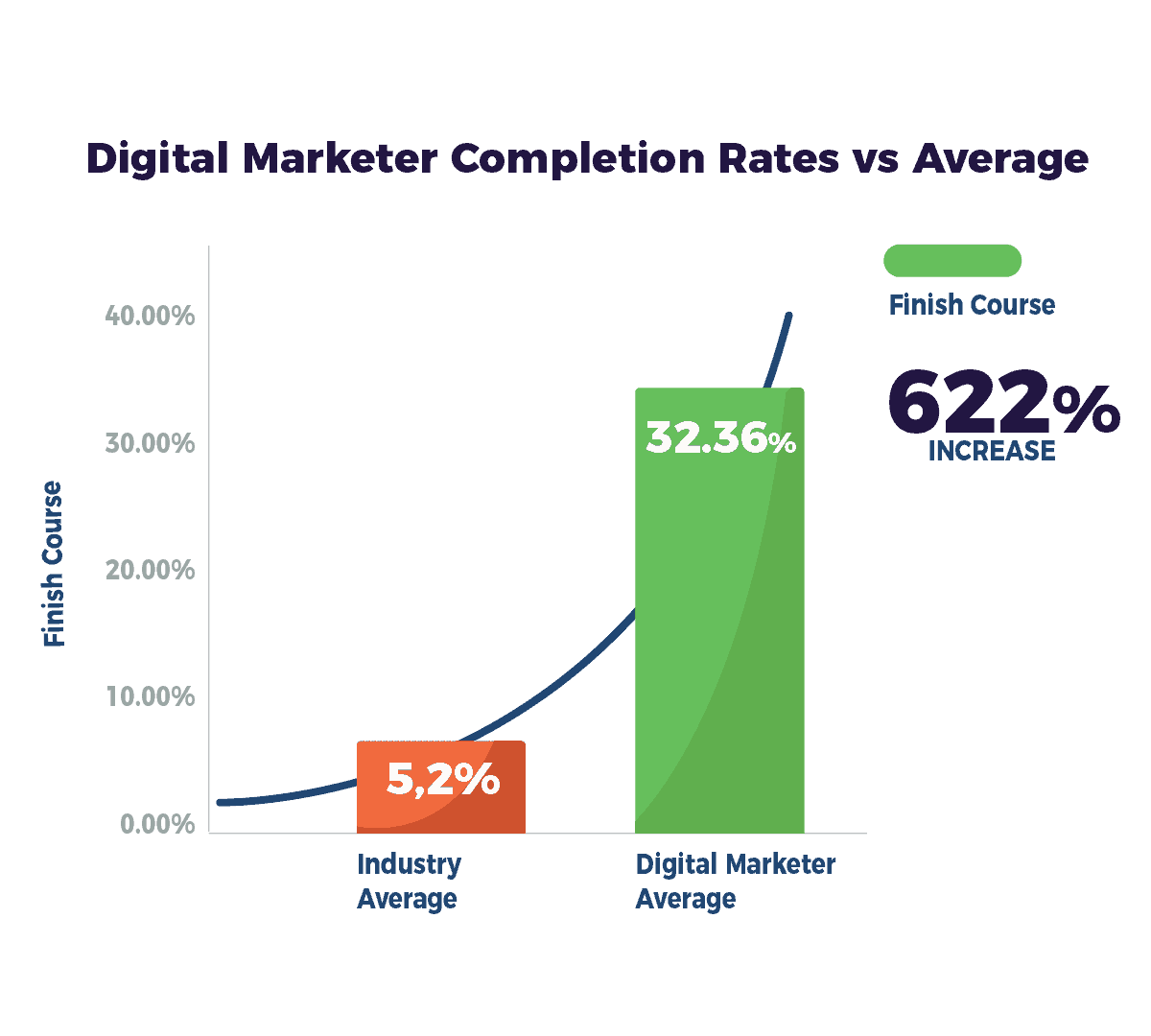 Engage Your Students, Increase Your Profit.
There is only one thing that matters when it comes to digital learning platforms and membership sites, and that's student outcomes. Double or triple your engagement and student outcomes, and your profits will grow 4X. Our combination of advanced technology and a team of educational experts, using our signature engagement methodologies, enables you to deliver online experiences that result in increased completion rates, higher customer retention rates, and higher customer lifetime value. Engage Your Students, Increase Your Profit.
Our Founder
Mike Weiss
We are committed to your success and won't quit until you have a high-achieving online learning platform. Our founder, Mike Weiss, is a seasoned online education veteran who has helped business owners grow, scale, and level up their companies. He has consulted, designed, built, launched and hosted for major brands, including Agora Financial, GKIC, Ryan Deiss – Digital Marketer, Wicked Reports, as well as dozens of successful entrepreneurs and thought leaders like Matt Bacak, Jason Hornung, Kent Clothier – Real Estate Worldwide, Keith Kranc, and many others.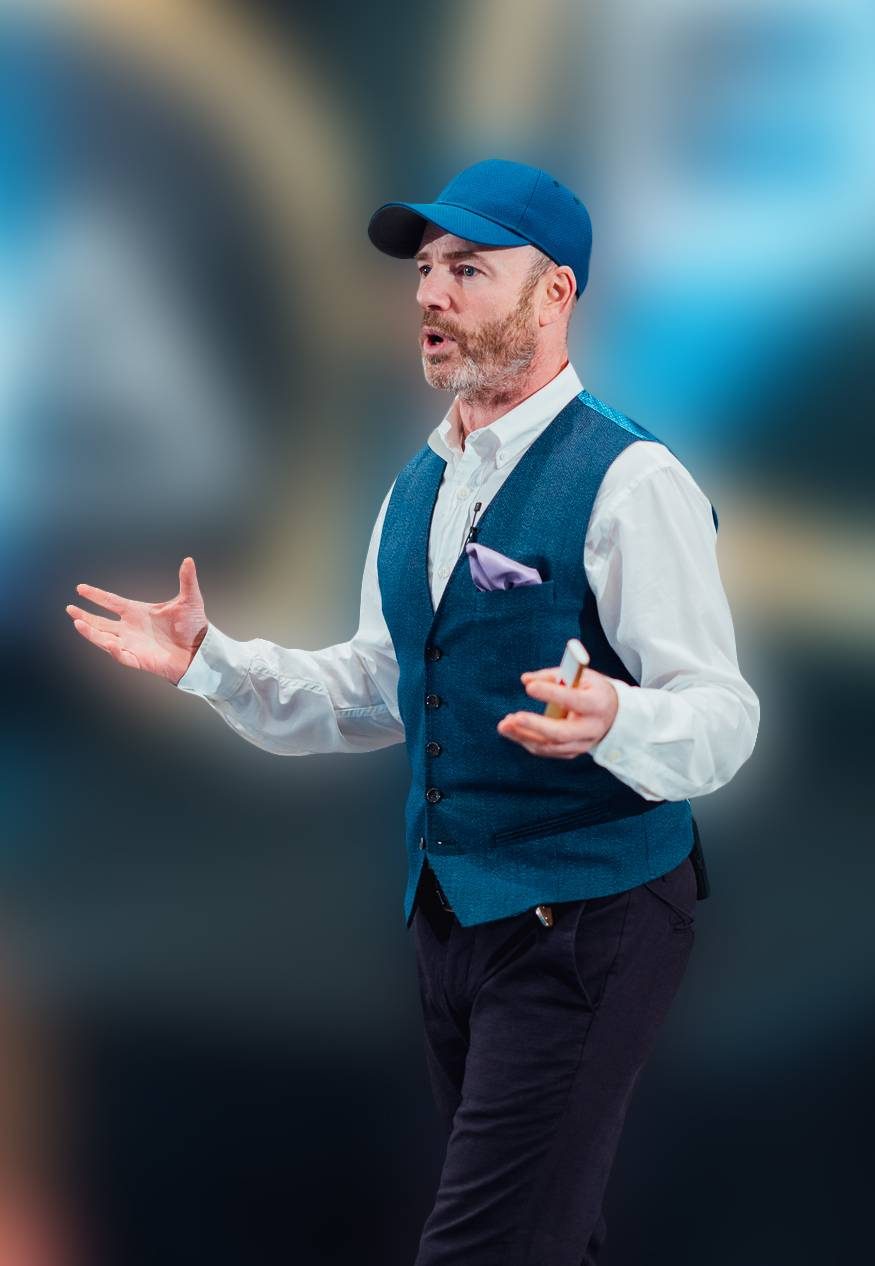 Companies We've Worked With

What Raving Fans Are Saying About Us
Ryan Deiss - Founder and CEO Digital Marketer, LLC
Cindy Eagar - Infusionsoft
Scott Desgrosseilliers - Wicked Reports
Jolette Jai - Jai Institute of Parenting