Create, Design And Sell Online Courses
We combine adult learning principles, advanced technology, and best-in-class customer engagement strategies to create online courses in 60 days or less!
Contact Us
See examples
Sell online courses and want to take them to the next level?
 Dream about turning your expertise into a course? Spending income-generating time repeating the same training to your online clients? No matter what online course development stage you are in, we've got you covered!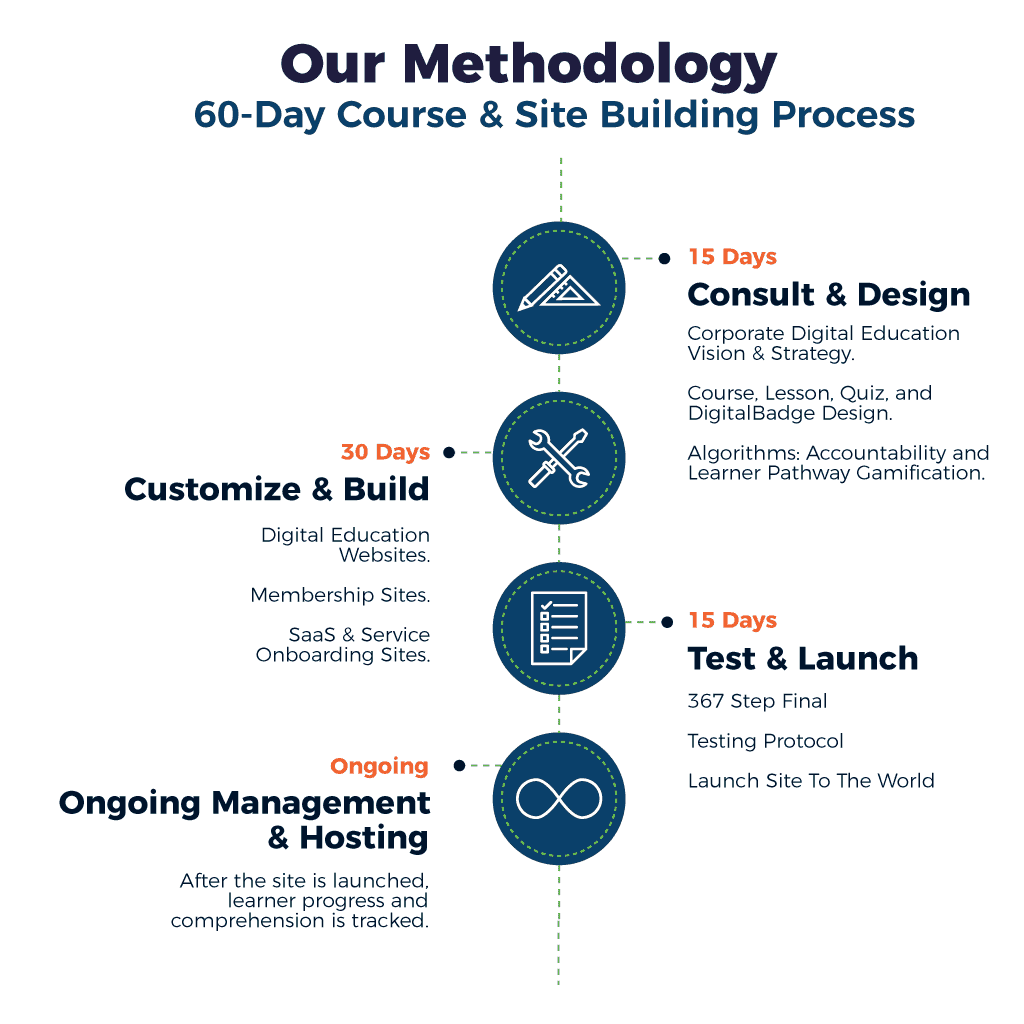 Maximize Online Course Sales with Our Methodologies
There's a way for you to increase your online course results by 600%! We'll implement effective curriculum design and proven customer engagement methodologies to assure your online course attracts new customers, keeps existing ones coming back, and builds relationships that stand the test of time.






Engagement Profit Formula™

Service and Host Infinity Loop™
Make an Impact! Sell a Specific Outcome or a Transformation
With so much competition online, you can't just slap some random videos together and call it a course. You must create and sell online courses that will prompt customers to take action. When they take action, they get results.
We help your students succeed. At the end of the process, you'll have a value-packed online course that can influence your students' learning experience.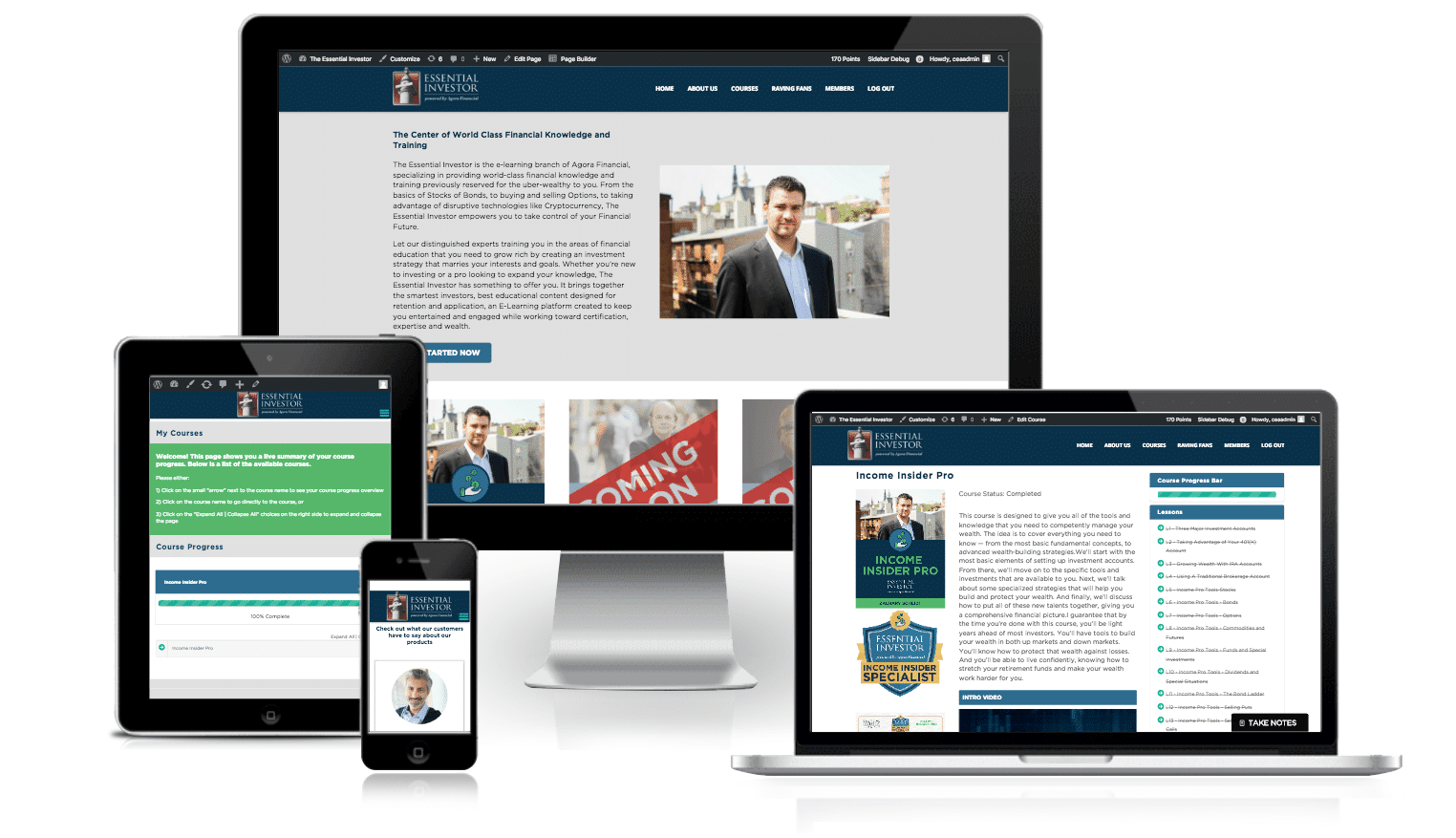 Fully Customized Online Courses
We don't believe in the one-size-fits-all approach. We learn everything about your business – from your structure, your products, and your goals – so we can build a customized online course that substantially maximizes your profits.
Get access to the exact same strategies our clients rely on to earn over six figures a month from their online courses!
After thousands of tests and launches, we've identified the most effective ways to help streamline the online customer experience for maximum engagement. We'll walk you through the same components our clients have used to see $20,000 to $200,000 a month in course profits.