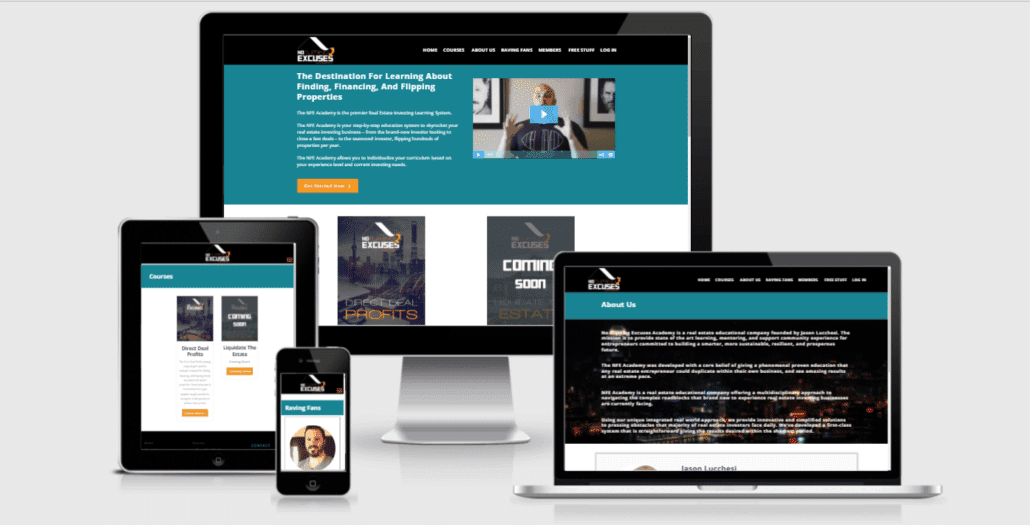 The NFE Academy is the premier Real Estate Investing Learning System.
The NFE Academy is your step-by-step education system to skyrocket your real estate investing business – from the brand-new investor looking to close a few deals – to the seasoned investor, flipping hundreds of properties per year.
The NFE Academy allows you to individualize your curriculum based on your experience level and current investing needs.